Connecting people with intelligent building solutions for better health, better spaces, better efficiencies.
BUILDING & INFRASTRUCTURE AUTOMATION
Unitech Solutions provides the entire range of Integrated Building Management System for all types of buildings, from hospitals to shopping malls, IT and industrial establishments, corporate buildings, and commercial buildings. Our solutions optimize energy efficiency and comfort in buildings, all the while reducing operating costs. We deliver innovative solutions for greener buildings through our passion for innovation, quality, customer satisfaction, and sustainability.
INTEGRATED BUILDING MANAGEMENT SOLUTIONS
We deliver the new standard in Building Management solutions, designed to meet the highest norms of green stewardship, scalability and durable performance. Our IOT-enabled BMS solution provides control and supervision of HVAC, Security, CCTV, Intrusion Alarm and Fire systems, including Diesel Genset, water pumping systems, and other third party systems, which are now mandatory in all modern buildings. Open communication protocols enable easy integration with third party systems. State-of-the-art Internet-based graphic display solutions on mobile, tablets and computers, empower building and facility management personnel with intelligent tools for remote monitoring and control of the complete infrastructure. Our open solutions provide a sustainable foundation that supports and evolves with your building system's lifecycle, helping you achieve over 30% savings in energy and operational costs while maximising occupant comfort and productivity.
 HOTEL, OFFICE & HOME AUTOMATION
Cambodia's demand for smart homes, offices and hotels is growing, and we aim to stay ahead of the curve. We work closely with customers to offer a wide range of industry-best automation products and customized solutions that dramatically transform interiors into luxurious spaces, enhancing comfort of users while reducing energy consumption.
We custom-integrate the latest electronic hardware and software to deliver superior quality automation solutions that enable you to perform complex tasks with ease – putting room control literally at your fingertips.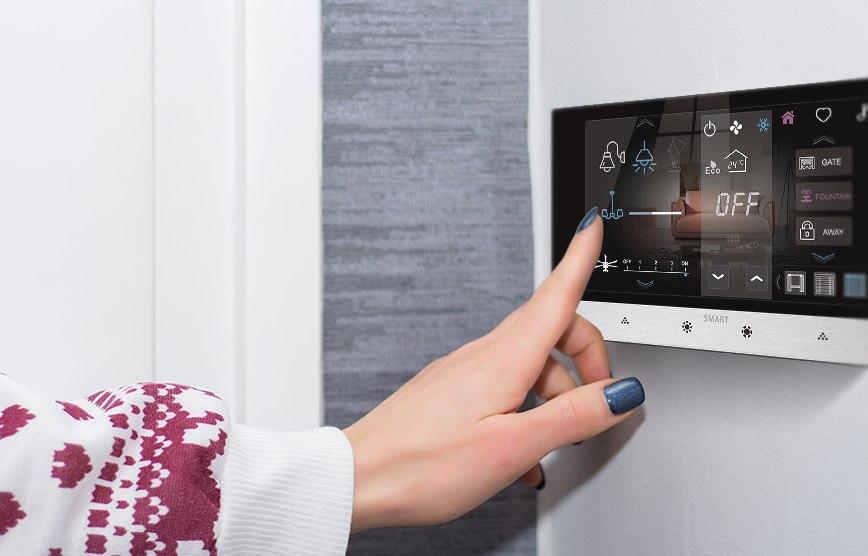 Products
Systems Integrator | Home Automation
IBMS | BMS | EMS | GRMS
Data Center Monitoring
Solutions
BMS | EMS | GRMS | Home Automation
BMS | EMS Graphics Design
Systems Review Design
Services
Site T&C | Programming Support
Systems Troubleshooting
Systems Maintenance
Connecting people with intelligent buildings solutions
System Integrator & Building Automation Control Solutions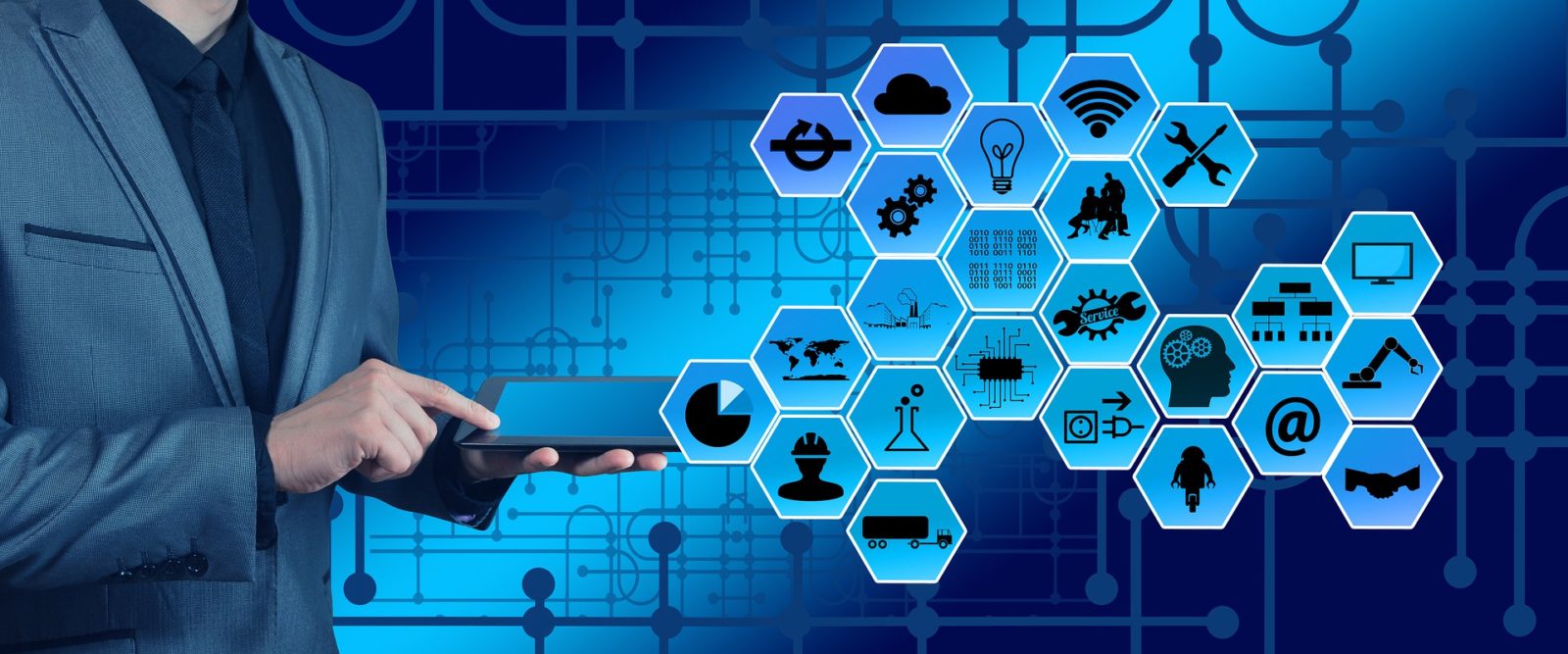 Page | Recent Posts
System Integrator & Building Automation Control Solutions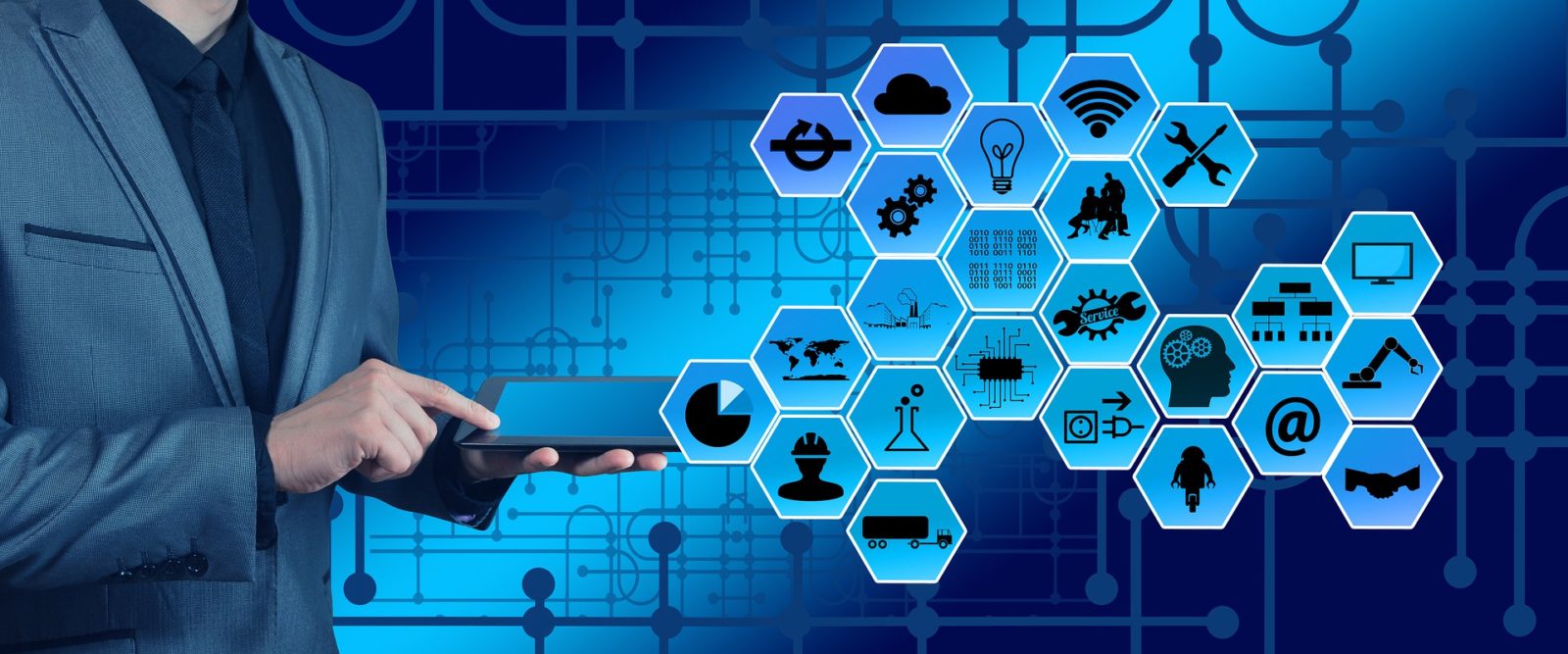 System Integrator & Building Automation Control Solutions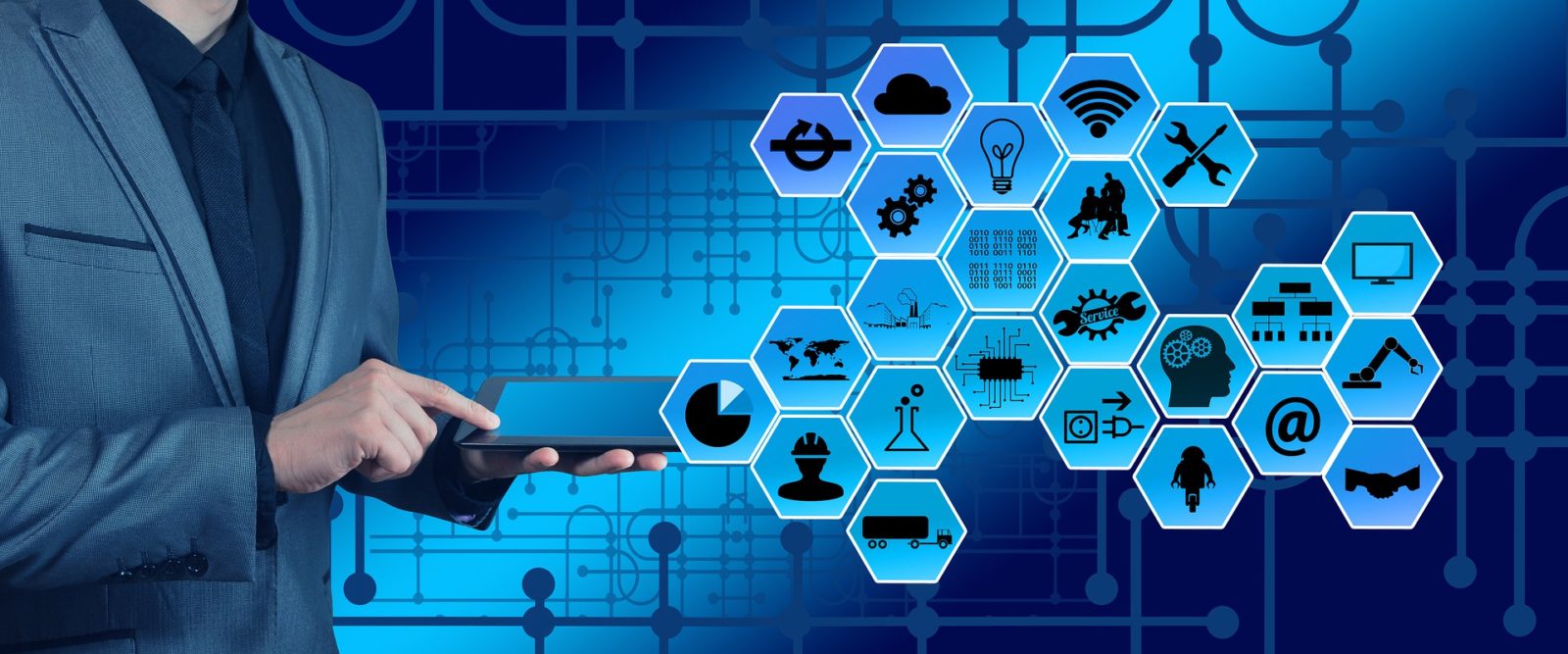 You Ready to Work? Let's Start
Sign Up to Receive Free Updates!