Your mission-critical facilities need the very best in precision cooling, and we deliver with the industry's most advanced equipment and controls, low operating costs and unparalleled expertise. Get efficient and reliable heat management and humidity control solutions geared to your specific size, location and business goals.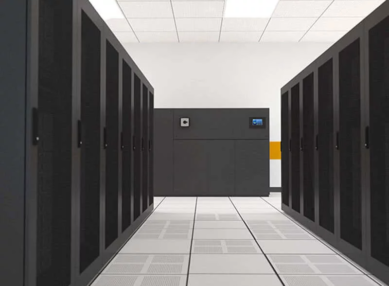 Cool your important equipment using energy-efficient thermal solutions designed with your specific data center needs in mind.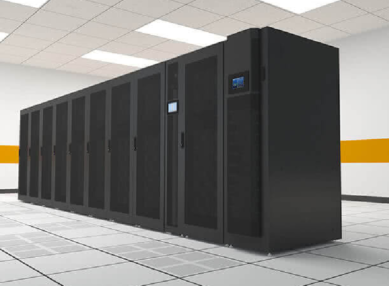 Ensure reliability and optimize performance in your small and medium data centers with In-Row cooling products.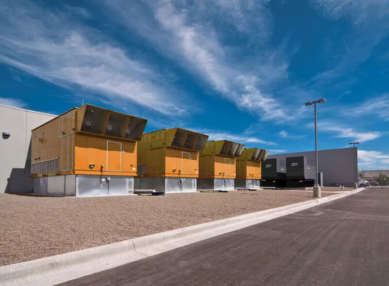 Increase energy efficiency at value for money with cooling products that minimize energy consumption and cost up to 50%.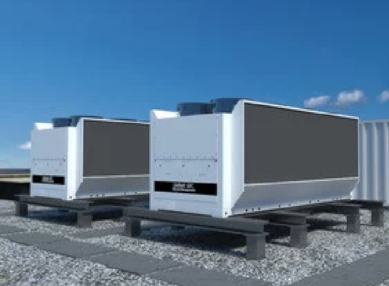 Get reliable cooling solutions for vital systems in critical industries with easy-to-install Free Cooling Chillers.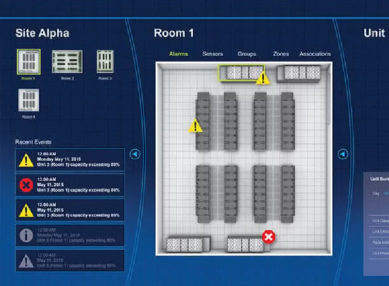 Confidently manage your data center facilities with products that centralize viewing and integrate systems.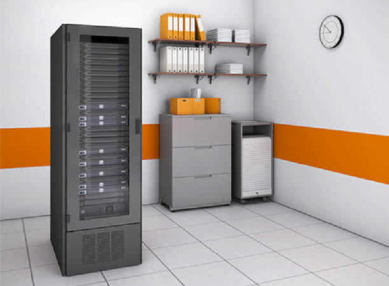 The increase in data demand means critical infrastructure at the network edge is evolving rapidly and heating up.